The King of Goblins, The Conjurer of illusions, The Spinner of crystal balls, The Sorcerer with eerie sources, The Faeind in the Shadows, The Flinger of Midnight-blue stardust, The Master of your sweetest, inescapable Nightmares... The Overlord of the Labyrinth & so much more - a worthy colleague of our King Thranduil's - HAIL TO THE GOBLIN KING!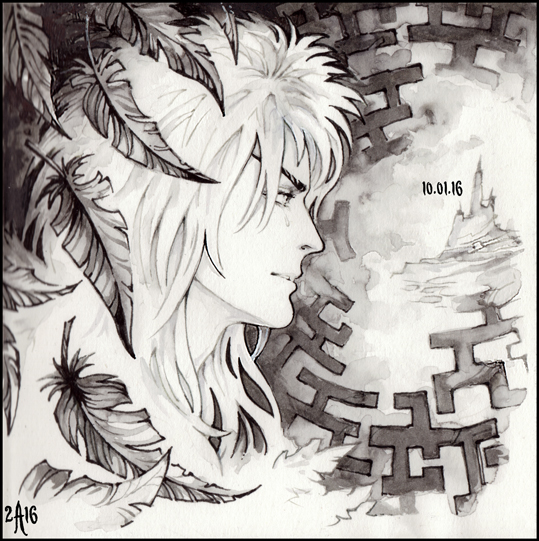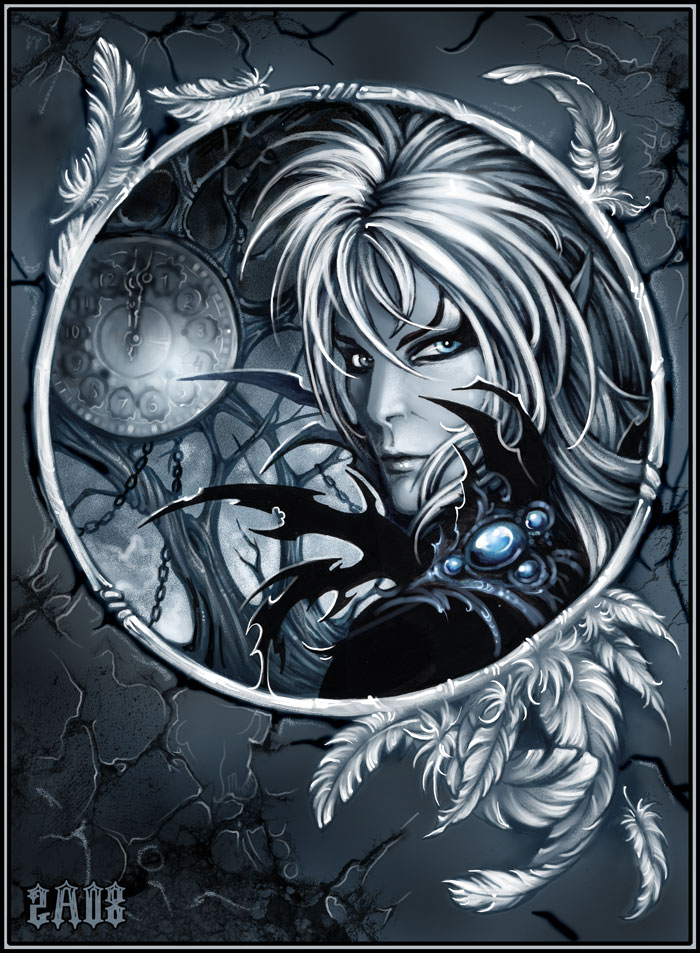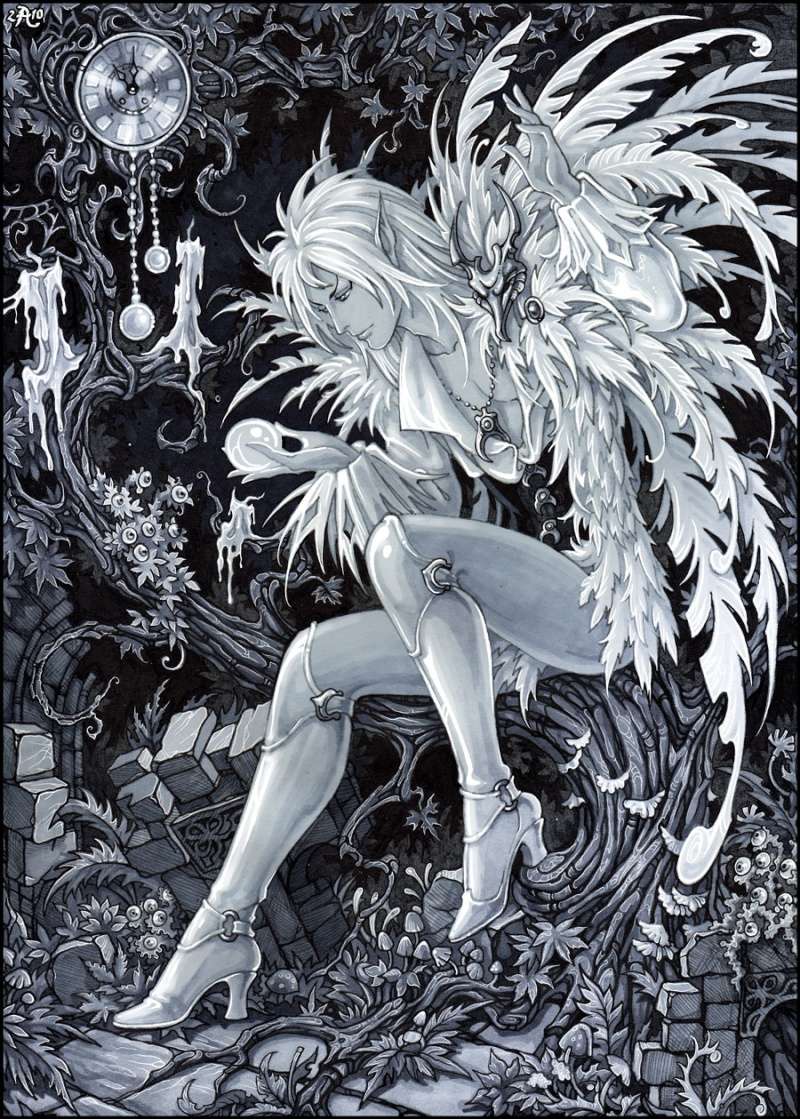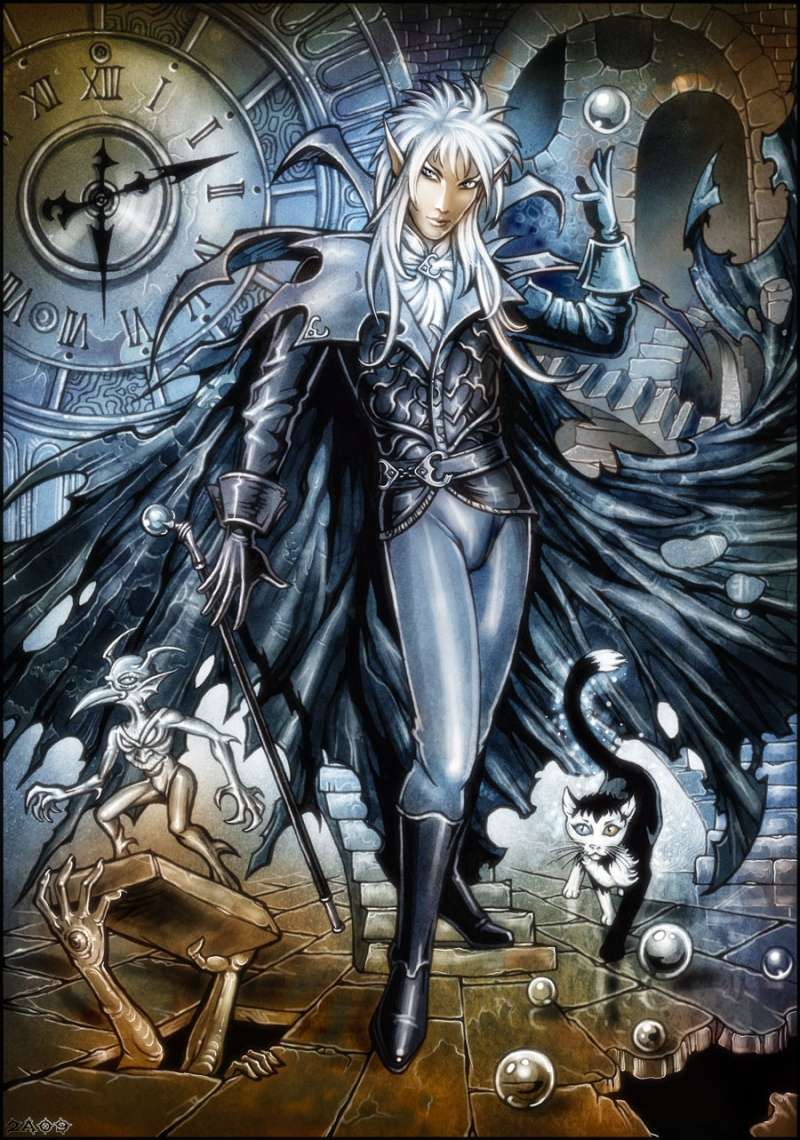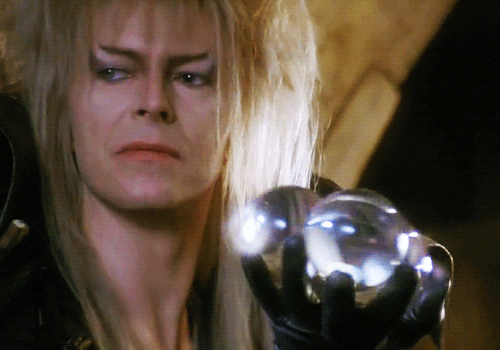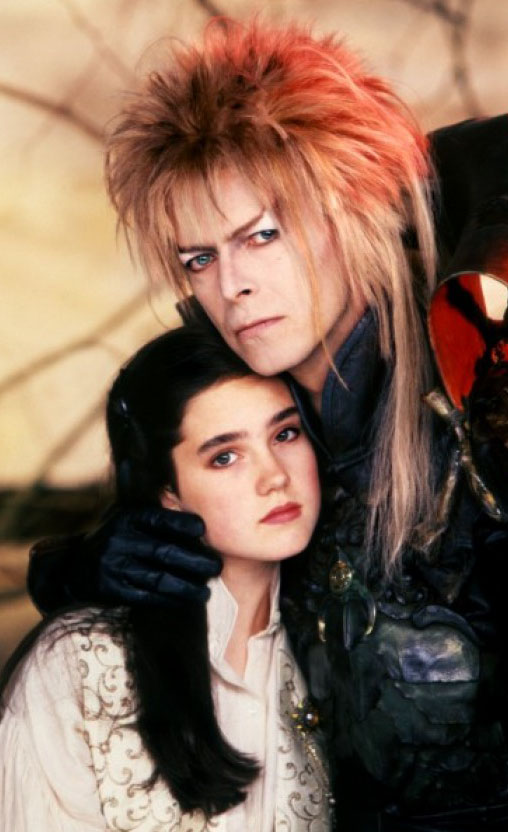 Stare into his lovely orbs & be lost in them...
Жик-так?
IS that a trick question..oh wait of course it is!
OH GOBLINKING, of MAGNIFICENT SWAGGER ART THEE!
Because he can? 
Hm... let's see who needs a bad whipping?! 
OH OH HERE JARED I DO  I DO! Whip me!!!
Pedophilia at its most superb refinement...
That
smile
...devilish grin of smiles
deserves a duplicate!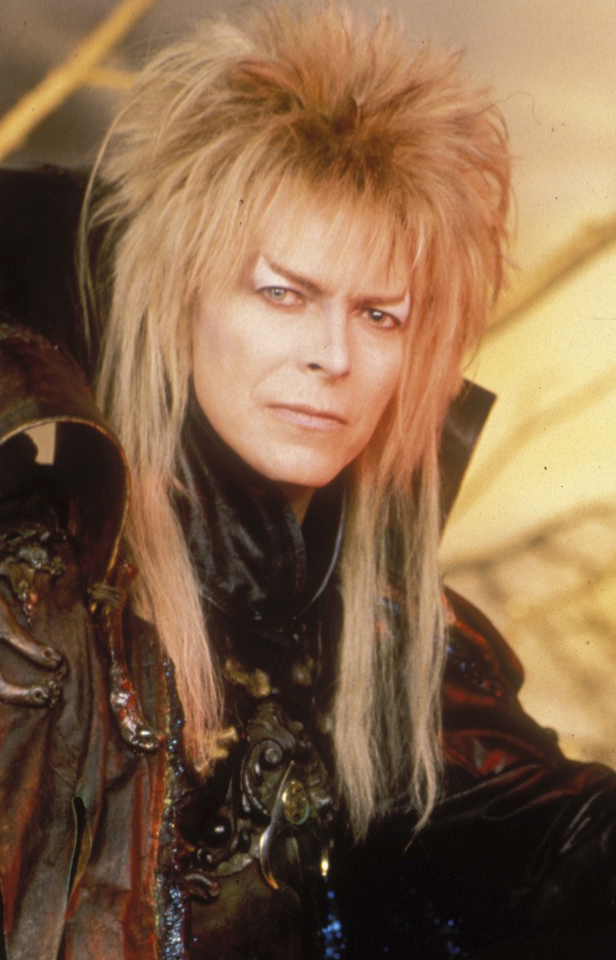 In the end...there is no end & by pretending to lose...He won it all! ∞