50 Shades of Thrandy
Thrandy Holmes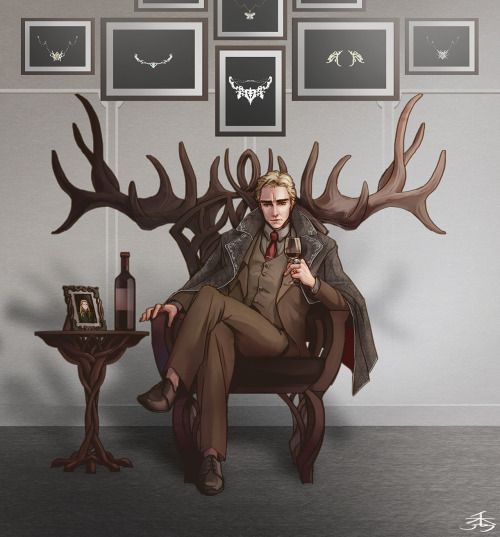 Thrandy raking in the chips at a fancy casino like in a dream of mine...
& pulling out his Trumps & Aces to kill the competition with his Royal Flush!
He's quite the Wildcard...
Thranduil Metal as fuck writing the lyrics of Manowar? No wonder they are so fuckin EPIC!
But his performance is to DIE FOR METAL! & then rize from the dead to headbang some more! :3 Good thing he is immortal...
_________________